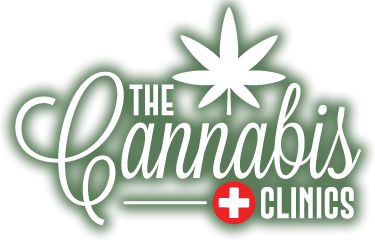 After one of our Certifying Physicians enters you into the Florida Department of Health – Medical Marijuana Use Registry.

Your profile in the registry will be created, and you will be assigned your Florida Medical Marijuana Use Registry Patient Number. The Department of Health login instructions of your registry profile is sent to you in 2 emails.

1. The first email is a welcome email instructing you to use your email address as your username.

2. The 2nd email is your temporary password.

You will use the temporary password to create a new password for your profile.
Once you have created a new password, and logged in:

1. If your address on your Florida license does not match what the certifying physician enters in the registry, your picture will not be added to your medical marijuana id card. You will have to take a passport style photo and upload it in the proper dimensions, or upload a passport photo.

2. Upload your proof of residency. The address on the proof of residency must match what the doctor. enters into the registry.

3. Sign the form online by typing your first name and last name exactly as entered by the doctor.

4. Pay the fee of $77.75 (or $75 if sending in the paper form).
Approximately 14 business days after you submit the state form, you will receive an email from the State of Florida Office of Medical Marijuana Use, (OMMU) giving you permission to start purchasing medical marijuana from the Florida dispensaries. You can use that email to start purchasing before your medical marijuana card arrives in the mail.

You should already have an order in the registry allowing you to purchase from any of the Florida Marijuana Dispensaries.